Upcoming Shows
Here's the list of where you can find me in person this year! Check back often as I'll be updating as soon as I get confirmation of new shows.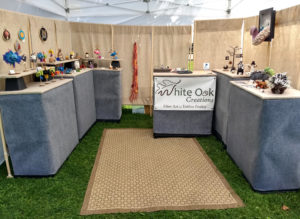 Upcoming Workshops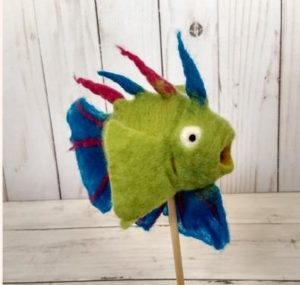 This class will be held at Pearl City Clay House on Saturday, May 29 from 1-4pm
Needle Felting A Funky Fish
Skills Needed: No previous skills required Wet felting required rolling (like you would with a rolling pin), but this project shouldn't be too rigorous.
Description: Students will learn the basics of wet felting and the origins of this wonderful art and gain some confidence to start a new hobby or just decorate their home or create a gift